Rage 2 Cheats
One of the most exciting features a game can have is the ability to cheat. Since the release of Rage 2, fans have been treated to this exclusive feature which allows you to unlock cheats in the game. However, unlocking cheats is not for everyone, and it requires some level of prowess to unlock this feature on Rage 2. Below is the ultimate guide for unlocking cheats in Rage 2.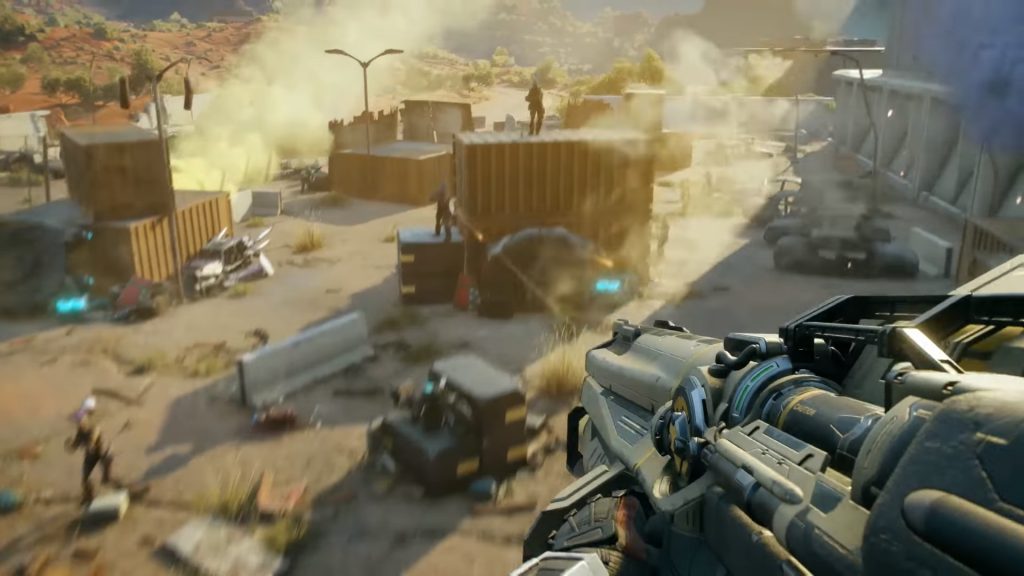 Locate Rage 2 Wasteland Wizard Location
Mangoo is the wasteland wizard in Rage 2 who is also a merchant. The key here is to find Mangoo and get his goods, which apparently have cheat codes. Locating Mangoo is not going to be easy because he never stays in one place for long. However, most players have located him in a few known places that could be a starting point for your search. These places include northeast of the Lost Prospects, west of the Great Crack Ark and southeast of the Broken Tract. You can also easily spot him if you fly in the Icarus gyrocopter and spot the hot air balloons that anchor his stall. Once you find him, you can buy his wares that will have cheat codes.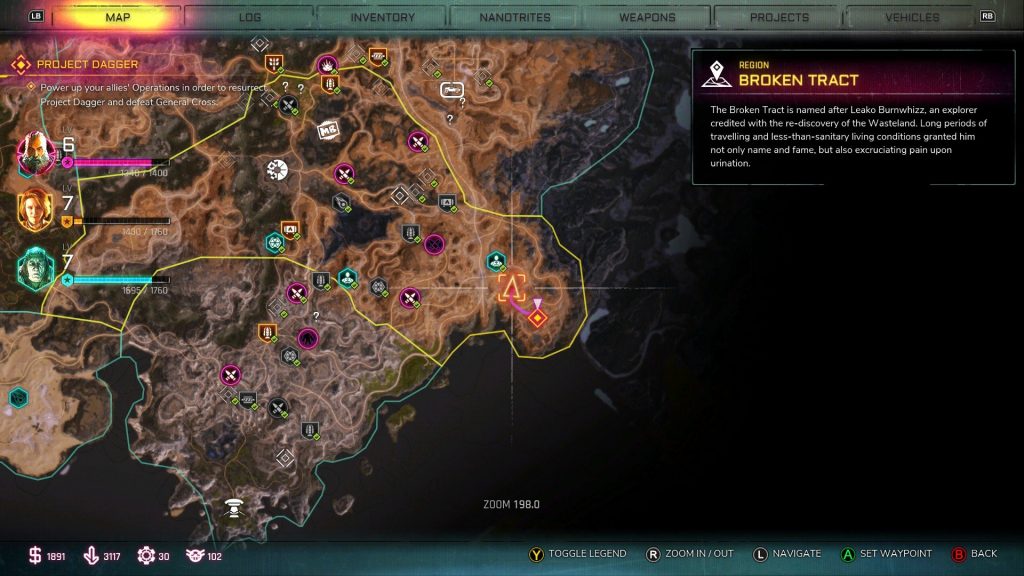 Unlocking the cheats
The most challenging part of unlocking is actually the first part,which is finding Mangoo. However, once you have succeeded in that, activating the cheats is a walk in the park.
Once you have bought the cheat codes in the form of Mangoo's goods, you can go to the drop down menu list and find 'Cheats' at the bottom of the drop-down menu. Here you will find a list of different cheats and their descriptions, and you can use any of the available cheats depending on the cheat codes you bought. You will also be able to enable and disable cheats as you like.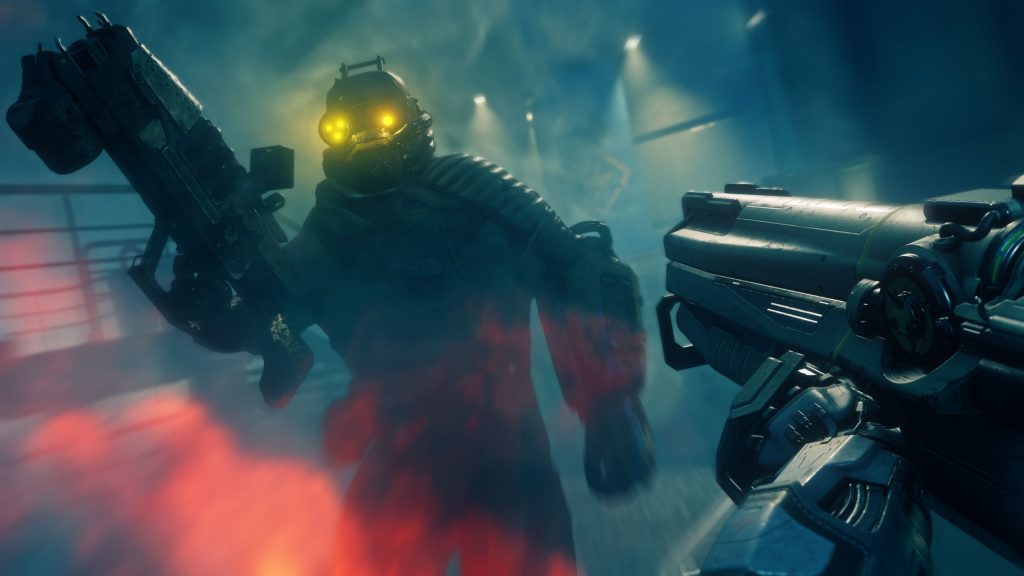 As you can see, unlocking cheats in Rage 2 is not that difficult. You just have to know the tricks, and you are good to go.