So the big blockbuster series Game of Thrones finally came to a halt when its final episode aired on HBO on 19th May 2019. For a TV show that had a massive following and record-breaking die-hard fans, it surely plaid a huge role in the success of HBO for the period it aired from April 2011 until its last season in 2019. So what would the end of Game of Thrones mean to powerhouse network HBO and its fans?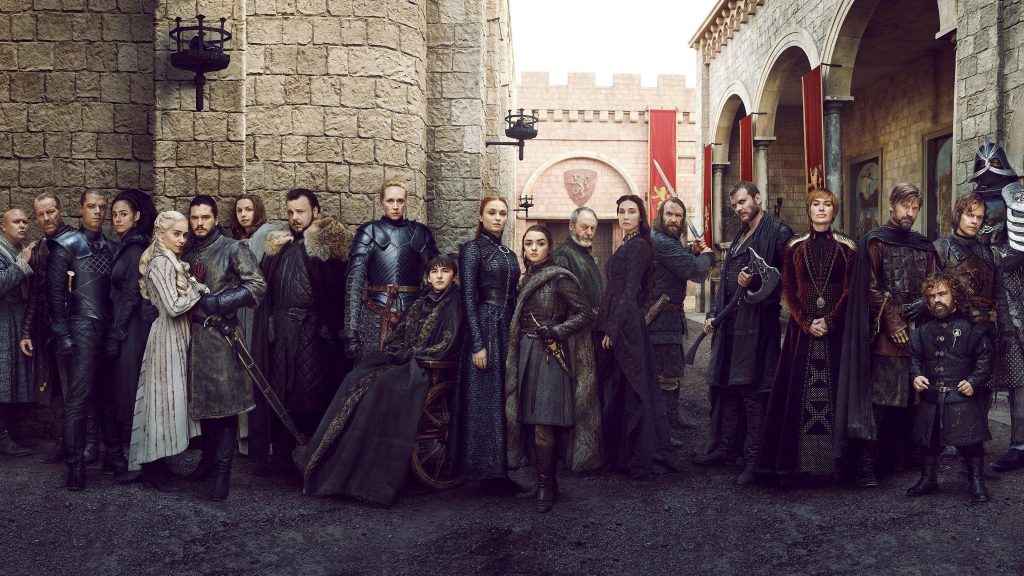 At the moment, HBO has a total of 140 million subscribers worldwide who watch various shows on the network. It is highly likely that a big percentage of these subscribers are/were fans of Game of Thrones. The fact that GOT ended has led analysts and other fanatics to monitor HBO's streaming to see if the end of GOT has any immediate impact on the network. While GOT clearly placed HBO ahead of its competitors such as Netflix and Hulu, a number of surveys have shown that HBO fans are loyal and the end of GOT has not had any significant impact on the network's fan base. Perhaps it is for the utter reason that fans are expecting bigger and better content in the coming years, which brings us to the aspect of curiosity following the season finale of Game of Thrones.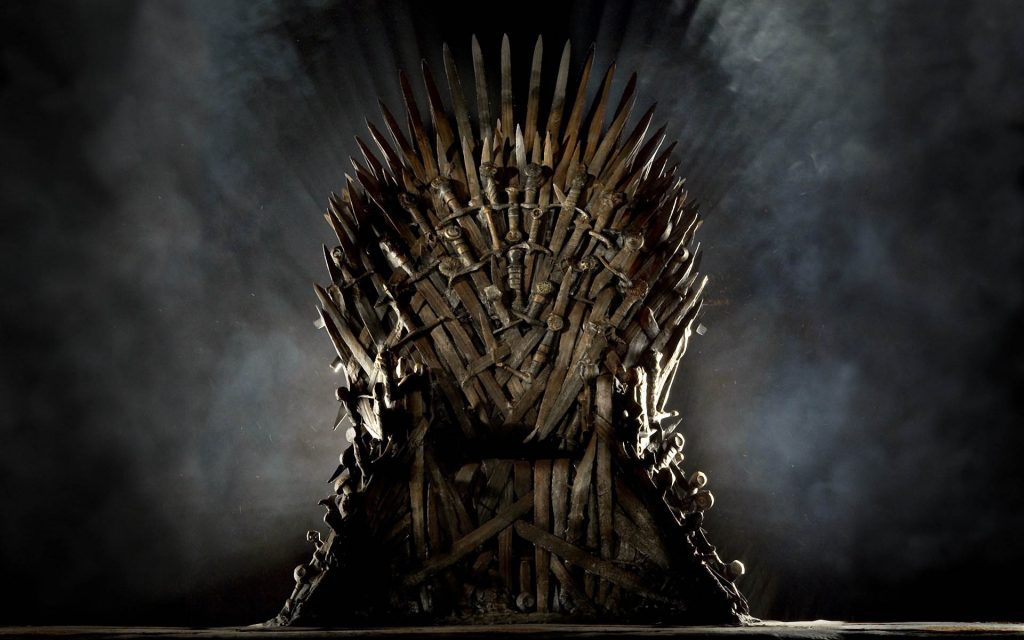 The aspect of curiosity among fans and HBO competitors has to be one of the hardest challenges HBO has to deal with at the moment. The lingering questions being, will they be able to keep up after GOT? Do they have better content in the store? Could it be that GOT set the bar too high for HBO? Well, the answer to these questions may be up to HBO to answer to its fans maybe by maintaining its history of good content that gave them the subscribers in the first place.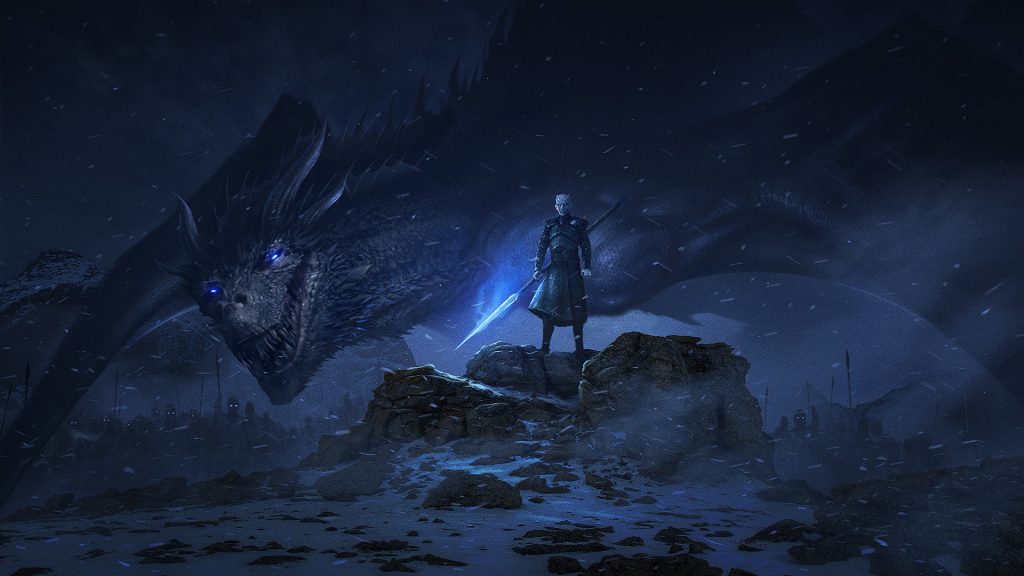 Watch New Netflix Web Series