Without a doubt, in the year 2018, the film industry graced our screens with some of the most memorable movies of all time. Even so, 2019 has a lot more in store for all movie lovers across all genres. Here are some of the most anticipated movies set to be released in 2019.
Aladdin
This is perhaps the most anticipated Disney movie after Frozen. Starring Mena Massoud as Aladdin and Will Smith as the Genie and Naomi Scott as Princess Jasmine. The movie follows the adventures of a street urchin (Aladdin) who opens the door to a new magical adventure after freeing a genie from a lamp.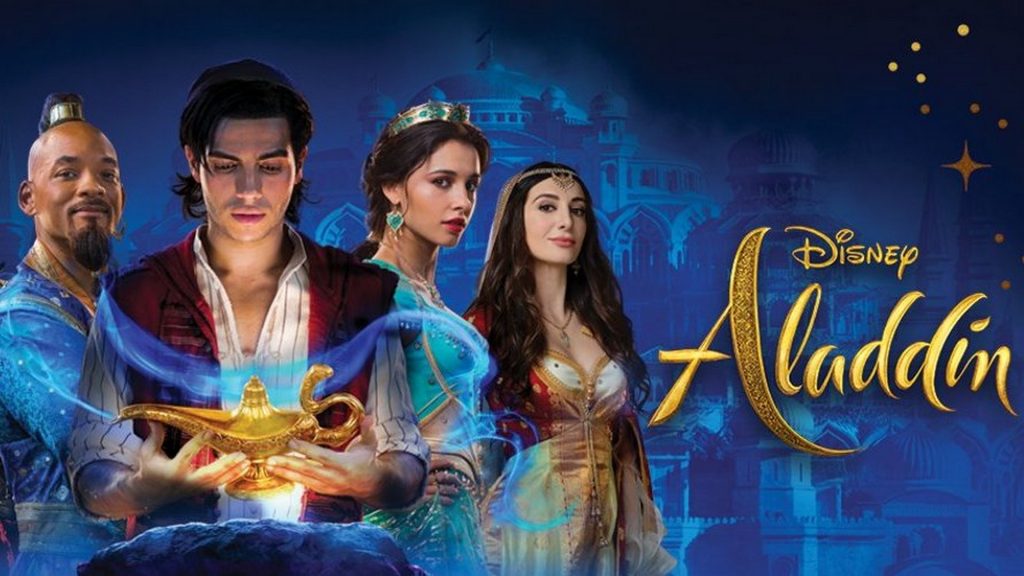 The Hustle
Rumored to be a remake of the 1988 classic Dirty Rotten Scoundrels, this movie is a story about two women (Anne Hathaway as Josephine and Rebel Wilson as Penny) who go out on a mission to swindle an internet millionaire. Thomas played by Alex Sharp.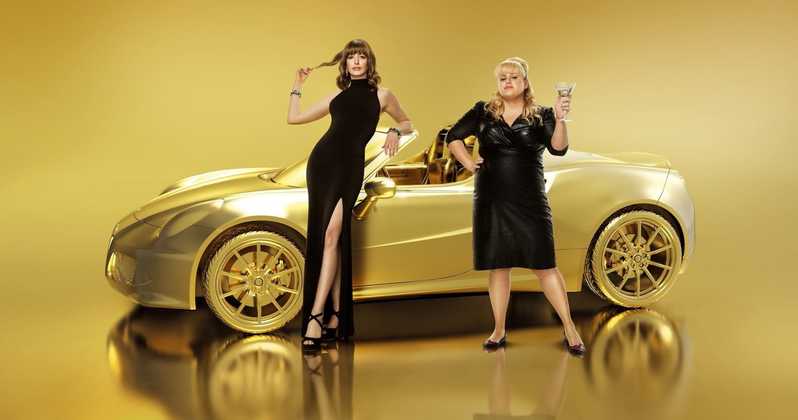 Brightburn
A special from the creator of Guardians of the Galaxy James Gunn, Brightburn The film stars Elizabeth Banks, David Denman and Jackson A. Dunn among others. After struggling for so long with infertility, a mother finally gives birth to a baby boy who like the movie will reveal becomes a blessing in disguise. It is set to be released on 24th May 2019.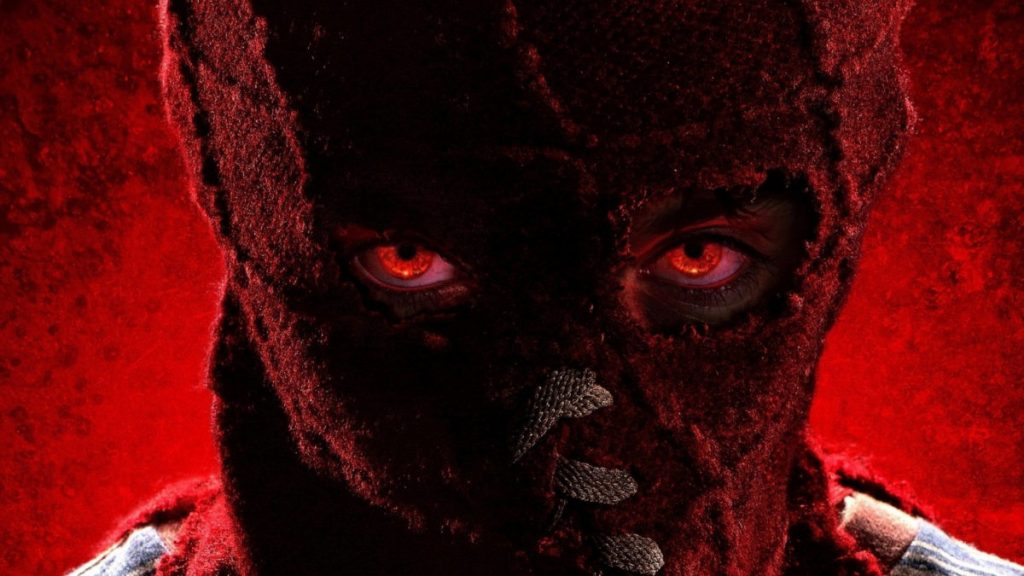 The Dead Don't Die
This is a peculiar zombie comedy written and directed by Jim Jarmusch starring Adam Driver, Bill Murray, Selena Gomez,and Steve Buscemi among others. The movie follows a typical zombie apocalypse plot as zombies attack a small town and throw the whole human existence off balance with everyone fighting to survive. The movie will premiere as the opening film at the famous Cannes Film Festival on 14th May and will later be officially released on 14th June.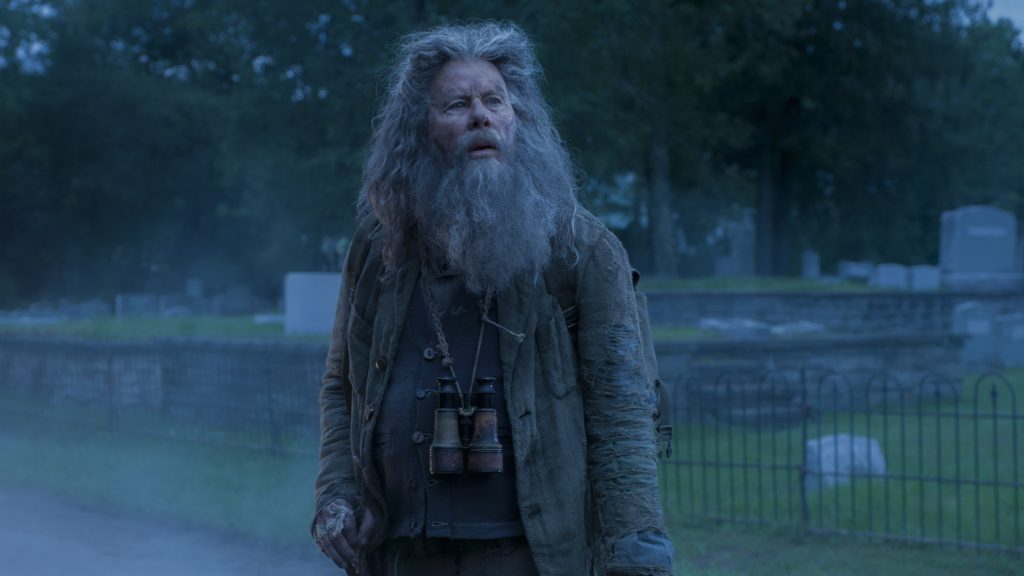 John Wick: Chapter 3
This is the third sequel in the John Wick series. Typical to the first and second films in the John Wick series, this movie is an action thriller starring Keanu Reeves, Halle Berry, Laurence Fishburne,and Mark Dacascos. In this film, John Wick, played by Keanu Reeves, a famous hit man, finds himself in a tight spot fighting to survive after a prize of $14 million is put on his head. The official release date is set on 17th May.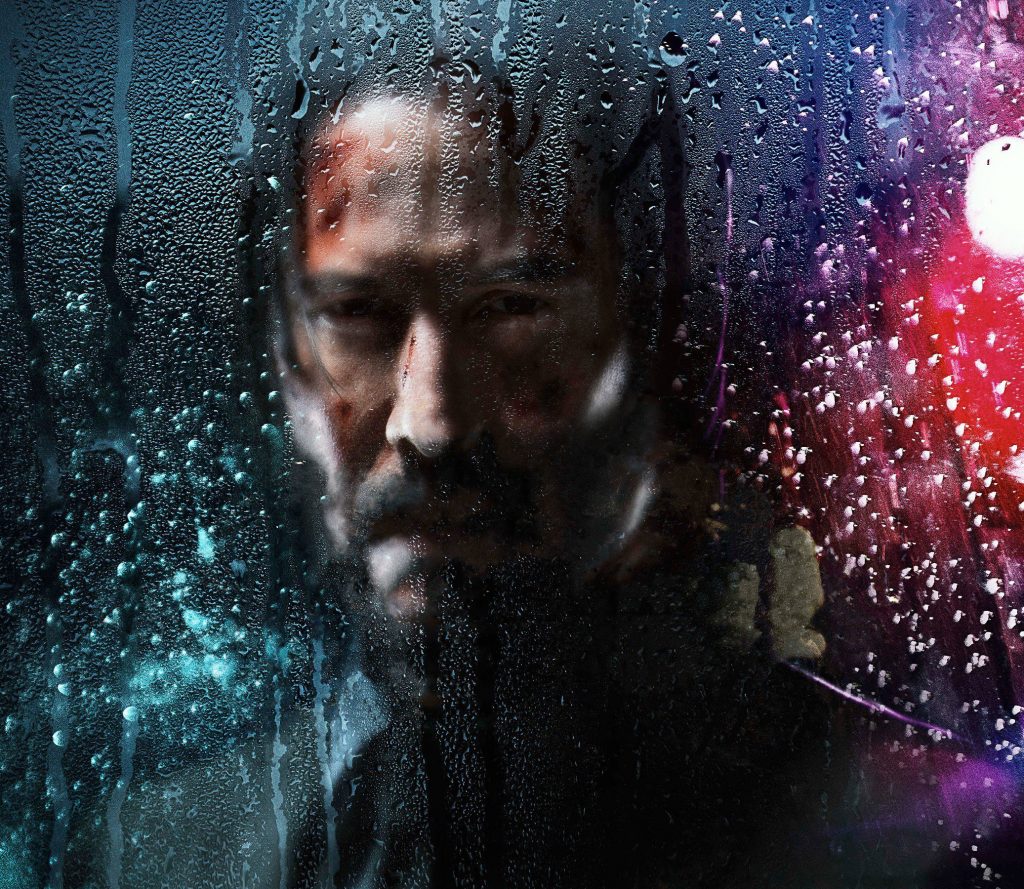 Godzilla
A sequel of the 2014 blockbuster in the same name, Godzilla: King of The Monsters brings a new twist to the legend of the superspecies monster Godzilla as he battles other new found super species monsters named Mothra, Rodan,and King Ghidorah. The film will be released on 31st May.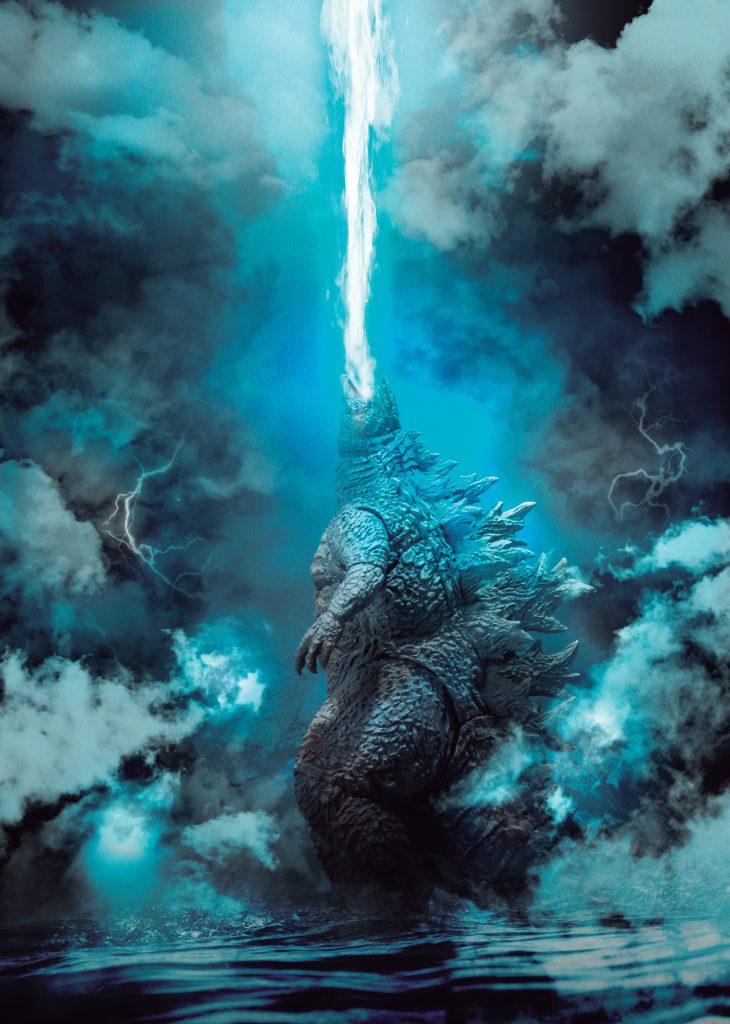 Dark Phoenix
If you are a fan of the X-Men series, you will definitely love Dark Phoenix, which is the twelfth episode in Marvel Studios' X-Men series. In this chapter, which is a direct sequel of the X-Men: Apocalypse, the fictional character Jean Grey loses her powers and mutates into the powerful Dark Phoenix. Dark Phoenix will be released on 5th June in France.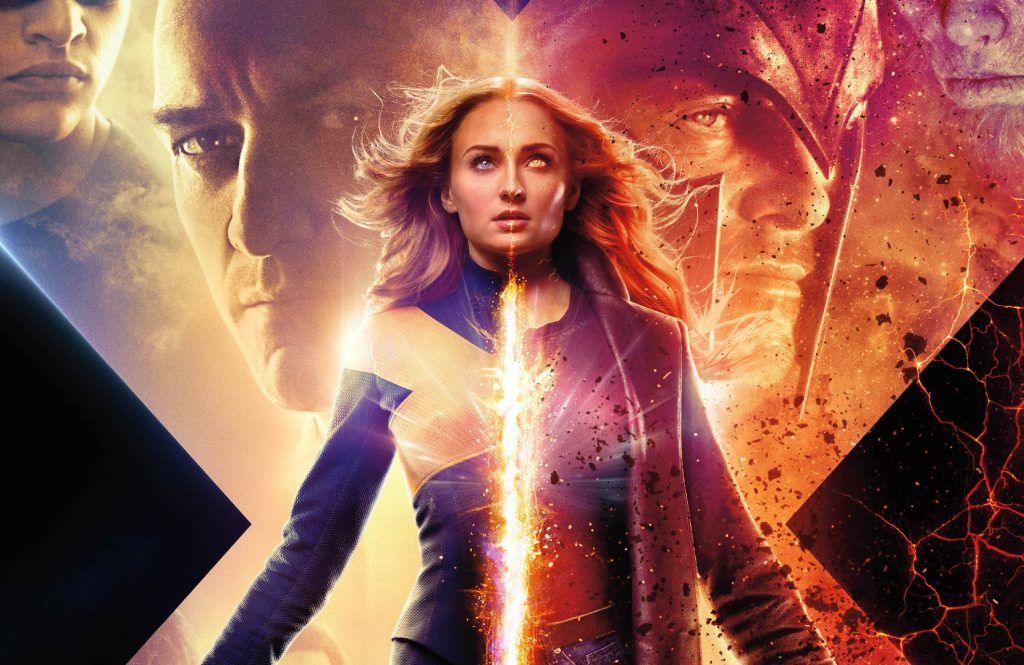 Child's Play
Child's Play is a horror movie in the subgenre of a slasher film depicting the story of Chucky, a mysterious voodoo doll given to Andy (Gabriel Bateman) by his mother Karen (Aubrey Plaza). Unaware of the doll's evil nature, Karen gifts the toy to her son,and they later come to deal with the repercussions as the doll turns into a nightmare for both Karen and her son. The movie is set to be released on 20th June in Ukraine.
Toy Story 4
For the Animation lovers, you are clearly not left behind with a fourth sequel of the Toy Story Series set to be released on the 20th of June. This upcoming film follows the story of toys, Woody (Tom Hanks) and Buzz Lightyear (Tim Allen) who set out on a road trip with their new companion Forky. Their journey brings about unprecedented events with Woody meeting his long lost friend Bo Peep.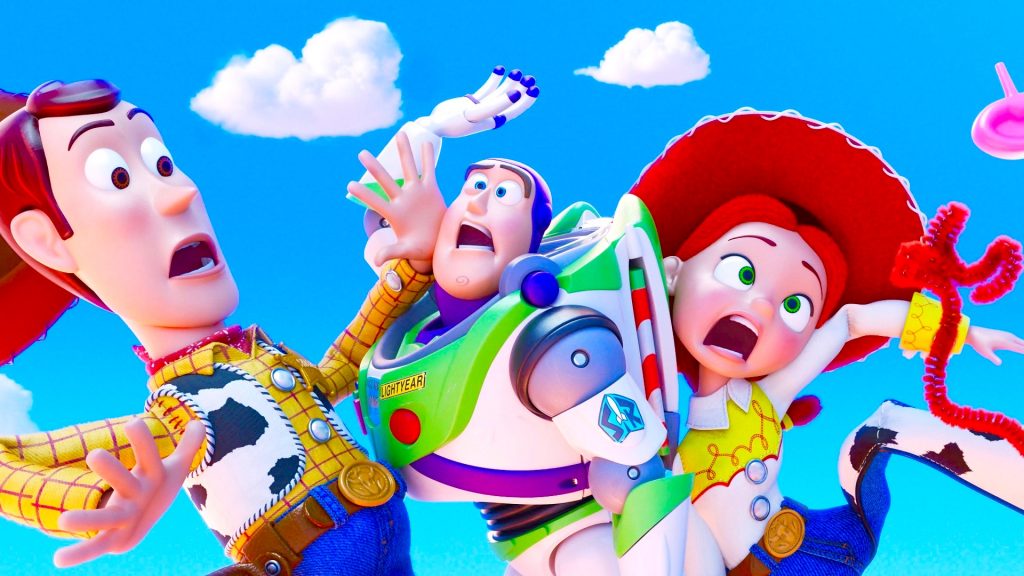 Annabelle Comes Home
Starring McKenna Grace as Judy Warren, Patrick Wilson as Ed Warren and Vera Farmiga as Lorraine Warren, Annabelle Comes Home is a sequel to 2014's Annabelle: Creation. It follows the story of the famous mysterious doll Annabelle as demonologists Ed and Lorraine decide to take the doll home to a safety room only for it to awaken evil spirits which begin to traumatize their daughter Judy. The movie will be released on 26th June by Warner Bros Pictures.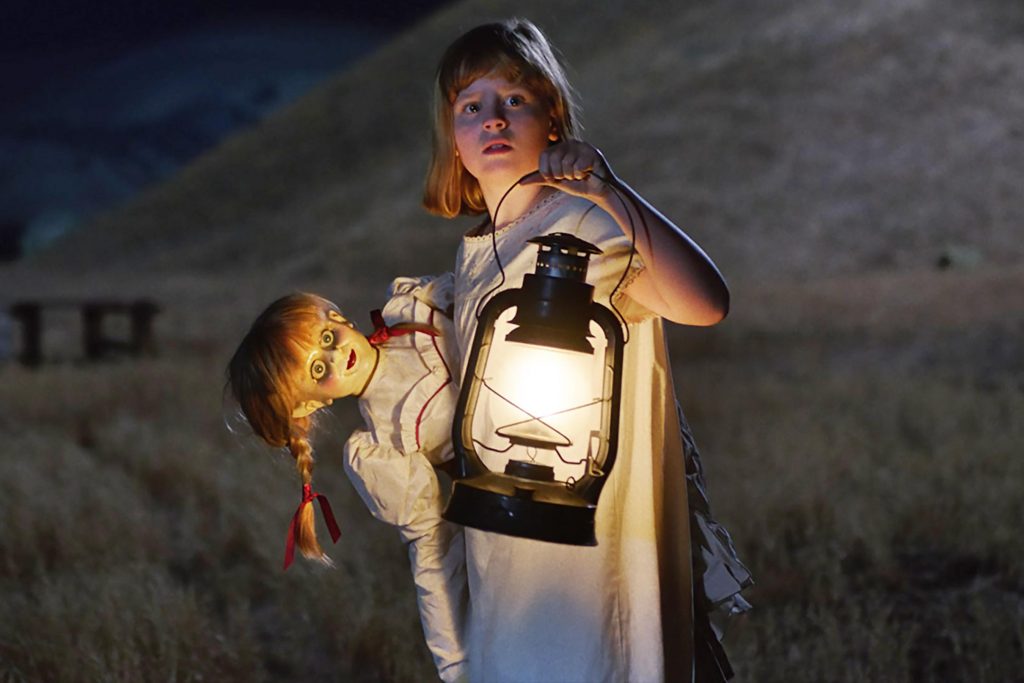 Spiderman: Far from Home
In the Science Fiction genre, Marvel superhero Spiderman (Tom Holland) embarks on a journey to Europe only to encounter new threats in the world after the events of Avengers: Endgame. In this 2 hour 15 minutes' film, Peter Parker (Spiderman) teams up with a local superhero Mysterio (Jake Gyllenhaal) in a bid to battle their enemies to save the world. The release date is 2nd July in the United States.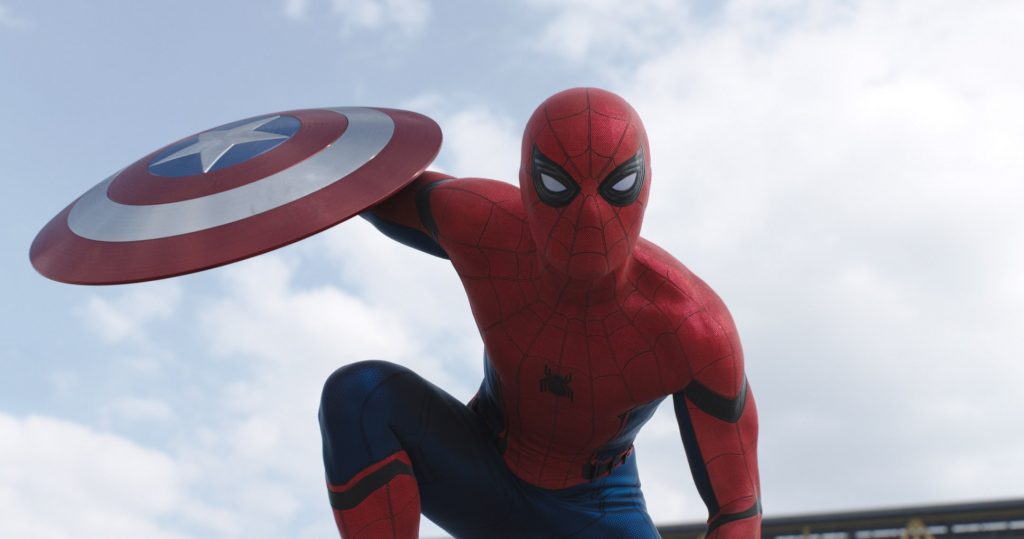 Midsommar
A young woman Dani (Florence Pugh) embarks on a summer trip to Sweden with her boyfriend Josh (Will Poulter) to visit their friend and partake of the famous midsummer festival in the rural hometown. However, they find themselves shackled in the mysteries of a bizarre pagan cult. The official release date is set on 3rd July.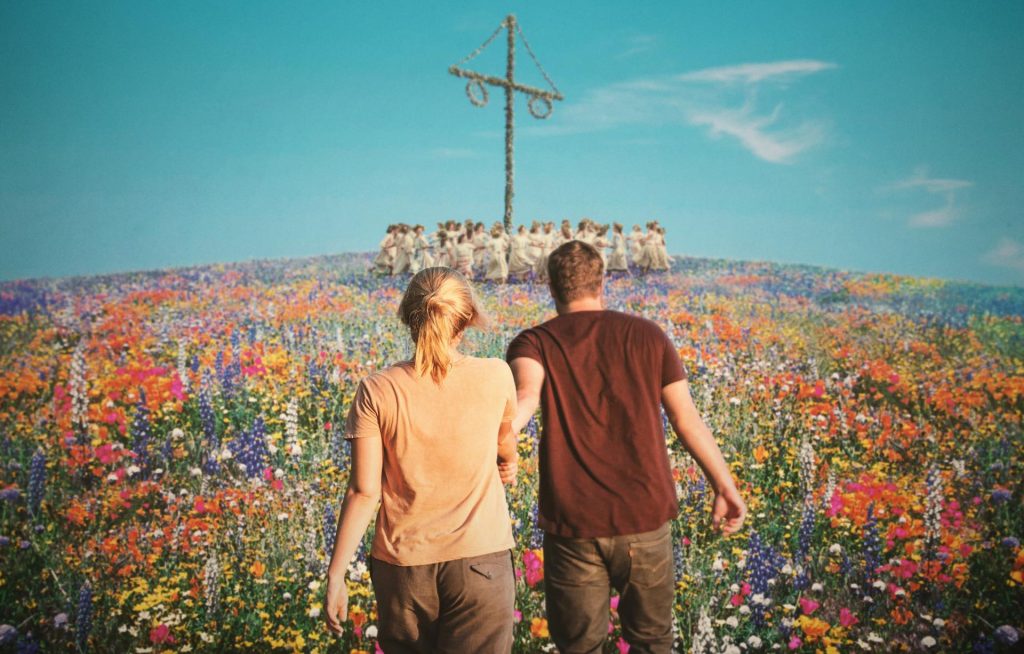 Crawl
After a hurricane wreaks havoc in Florida, a young girl Haley (Kayn Scodelario) is caught up between rescuing her father Dave (Barry Pepper) and abiding by the evacuation orders. She chooses the former and goes looking for and finds her father only to be met by an alligator attack in the middle of the hurricane wreck.
Release date: 12th July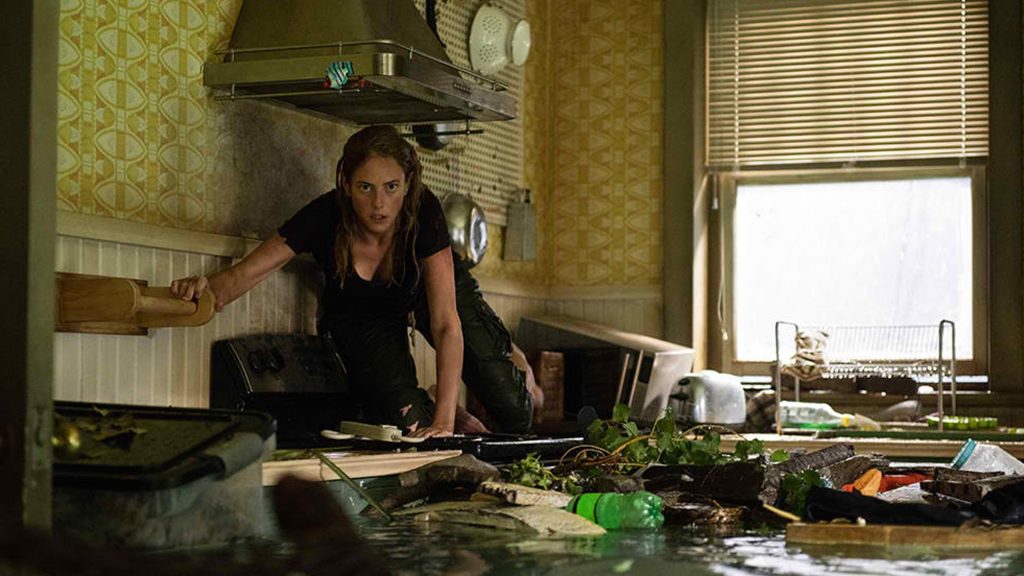 The Lion King
The 1994 classical continues in this new star-studded adventurous animation film. The legend of Simba continues,and this new lineup, a series of betrayals, family drama and other events forces Simba to go to exile in a journey of self-discovery. It stars Donald Glover as Simba, Beyoncé Knowles as Nala and Eric Andre as Azizi among others. The film will be released on 17th July.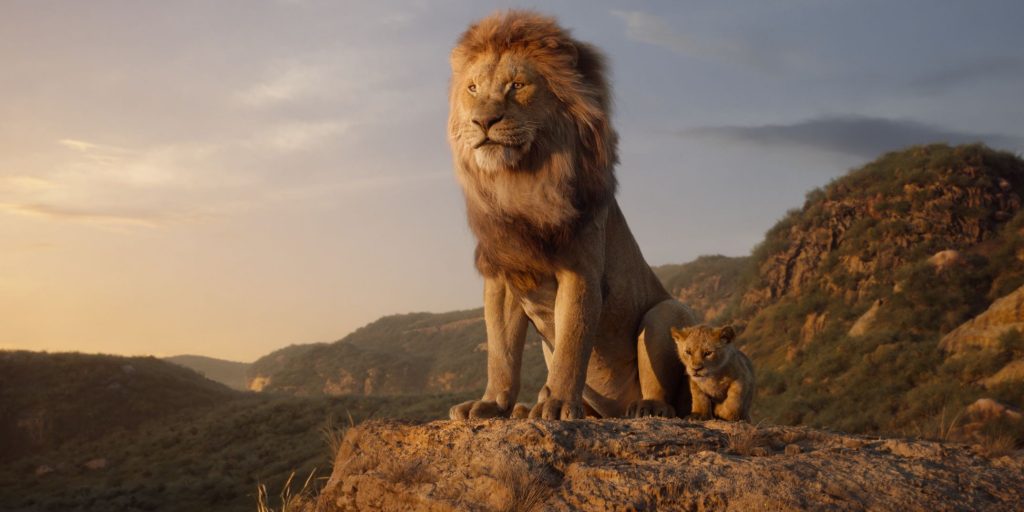 Hobbs and Shaw
Also known as Fast and Furious: Hobbs and Shaw, this is a movie sequel of the Fast and Furious series. Starring Dwayne Johnson and Jason Statham, it follows the lives of two sworn enemies Luke Hobbs (Dwayne Johnson), a security agent and Deckard Shaw (Jason Statham) a former British military operative, who is forced to partner to defeat a common enemy. The movie's release date is set on 2nd August by Universal Pictures.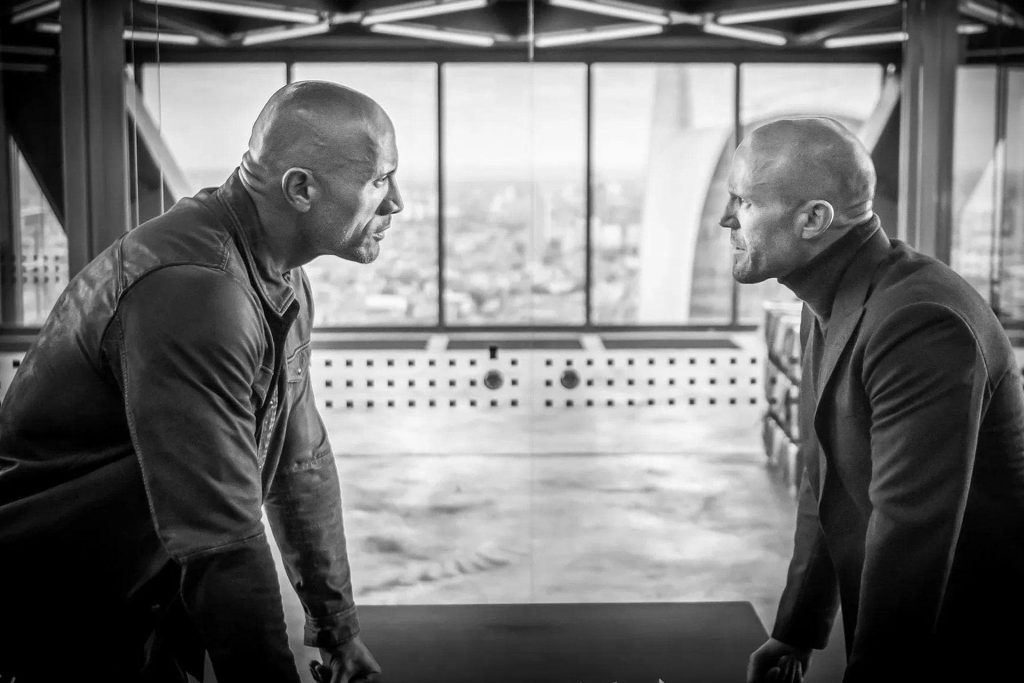 These are only but a few of the many blockbusters set to be released in 2019. With these, your calendar will be packed as you prepare to be a couch potato this year.