Eagle Bearer Division 2
If you are a fan of Division 2, then you know that the game is loaded with a wide variety of exotic weapons that will require you to break the bank in order to get them. However, with the coveted Eagle Bearer rifle, you only need a few tips and tricks, and you will be able to acquire the exotic weapon in no time. Just follow the below instructions, and you will be able to make the Eagle Bearer rifle yours for the taking.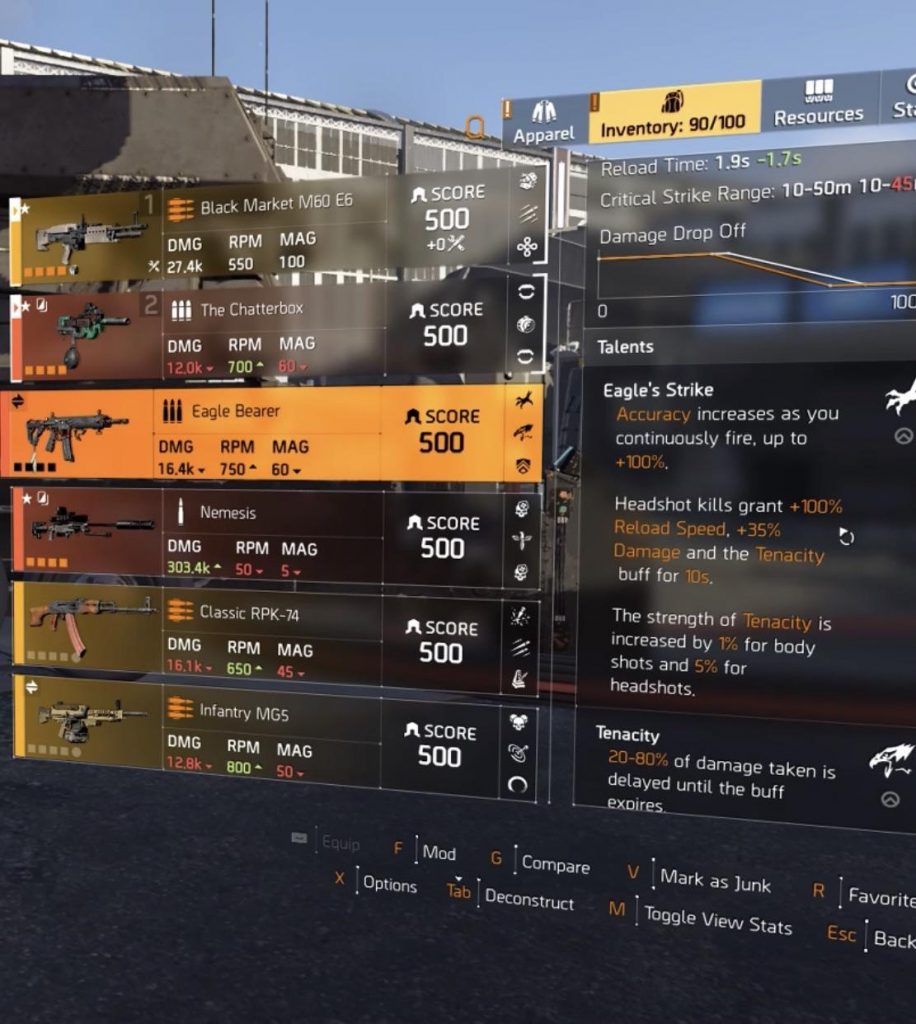 Why Eagle Bearer is special?
The Eagle Bearer rifle is coveted by many players because of the various benefits it comes with. It is a special weapon which gains more power the more you use it. Some of its main features include a 10% armor bonus, the ability to keep you alive for longer and able to reduce damage in every kill.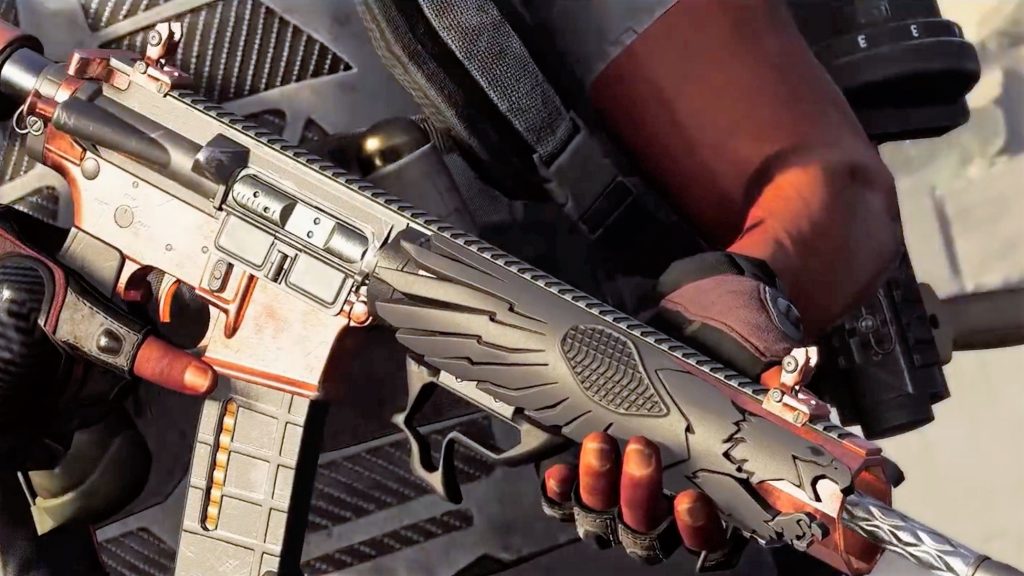 How to get Eagle Bearer Division 2
Since the Eagle Bearer rifle is usually owned by each of the four raid bosses in the Operation Dark Hours, getting any of the rifles will mean that anyone of the raid bosses will have to randomly drop it when they are killed in the course of one week. This means that you get four chances of acquiring the rifle every seven days. So you just have to wait for the opportune time when one of the rifles drop.
The most appropriate time to acquire the Eagle Bearer rifle is during the Operation Dark Hours raid when the four raid bosses use their rifles. Another way you can easily (well, not really) acquire the exotic rifle is if you successfully complete five raids and you will find it in a chest at the back of the airplane.
It is clear that acquiring the Eagle Bearer rifle pretty much leans towards luck rather than skill unless you go for the five raids option, which is ideally next to impossible.
Find the best Rage 2 Cheat Codes