If you are looking for TV series to binge watch in 2020, below is a list of some of the highest rated series that will leave you at the edge of your seat this year. A good number of them have a couple of seasons while some are complete.
Breaking Bad
Created for Netflix by award-winning writer Vince Gilligan, Breaking Bad premiered in 2008 for the first season. It stars Bryan Cranston, who plays a financially struggling high school chemistry teacher Walter White. With his job barely making ends meet, his wife is suddenly expectant, and his son has cerebral palsy, he discovers that he has terminal cancer. This forces him to find alternative money-making avenues. He sets up a meth lab, and this one cation sets him on a series of spiraling events that will keep you glued to your screen.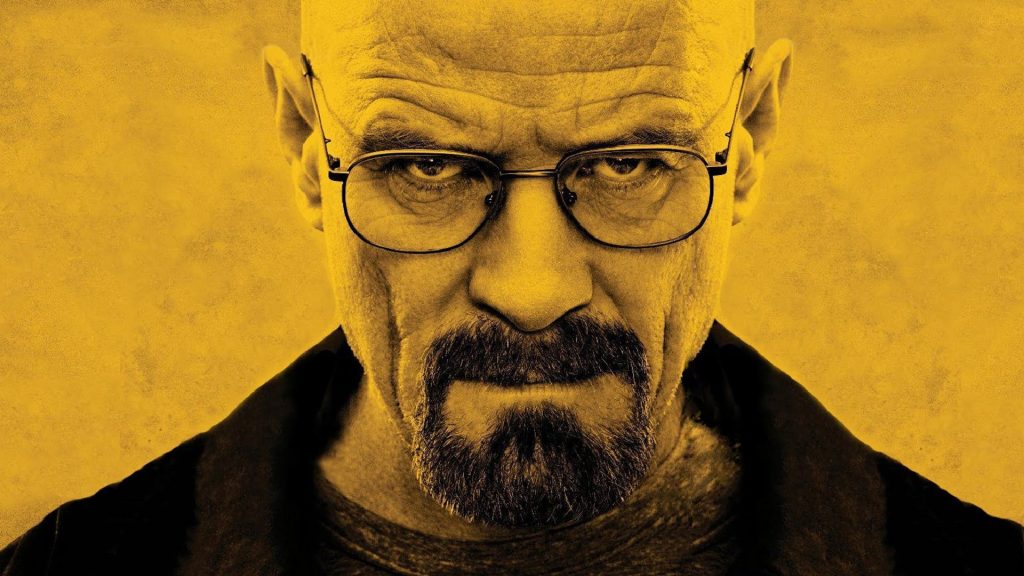 Daredevil
Daredevil is an adaptation series from the Marvel comics character of the same name. Created by Drew Goddard, the series follows the life of Matt Murdock an attorney in New York who doubles as a vigilante by night. Since he became blind from an accident as a child, he has heightened senses and uses this to his advantage in a bid to fight crime in New York. It stars Charlie Cox as Matt and Vincent D'Onofrio as Kingpin among others.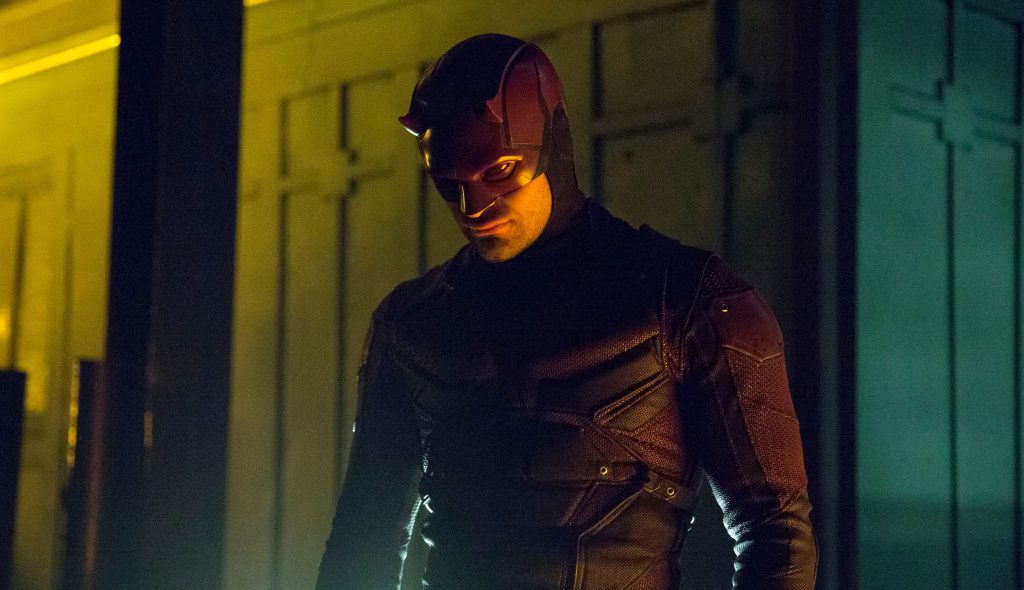 House of Cards
Based on a novel by Michael Dobbs by the same title, House of Cards is adapted from the 1990 BBC miniseries of the same name. It is a political thriller which stars Kevin Spacey, Robin Wright and Kate Mara among others. The series follows the life of Frank Underwood (Kevin Spacey) a U.S representative who maneuvers his way up the political ladder using unorthodox ways. Kevin Spacey gives a stellar performance in this series amid allegations of sexual misconduct which later see him kicked out of the role.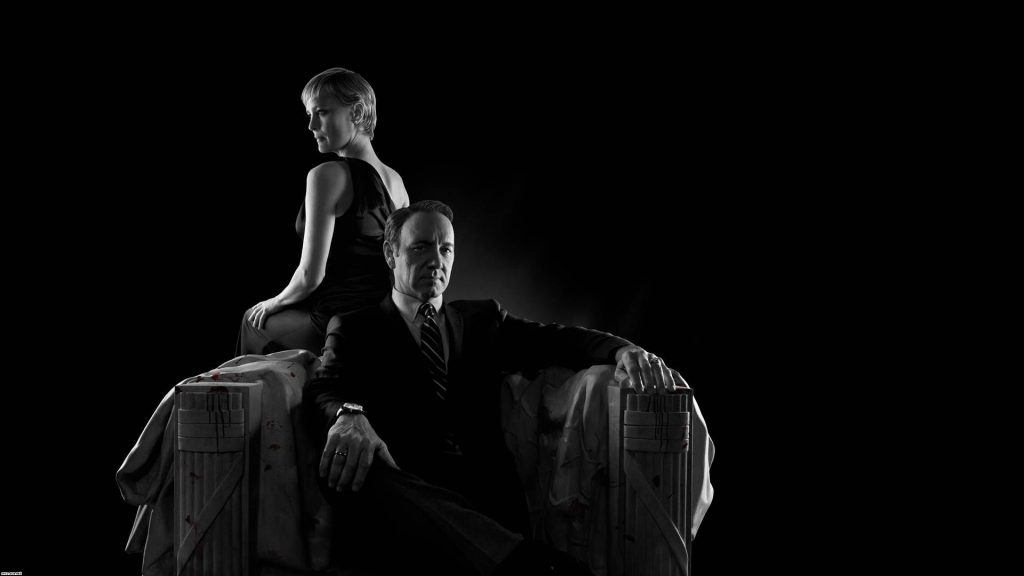 Orange is The New Black
Piper Chapman (Taylor Schilling) is a public relations executive at the peak of her career and has her life going well until her past comes haunting her and she finds herself in a minimum security women's prison in Connecticut. She is convicted following her association with a drug peddler ten years ago and has to adapt to the prison life and her new mates. The series stars Taylor Schilling, Uzo Aduba, Natasha Lyonne among others.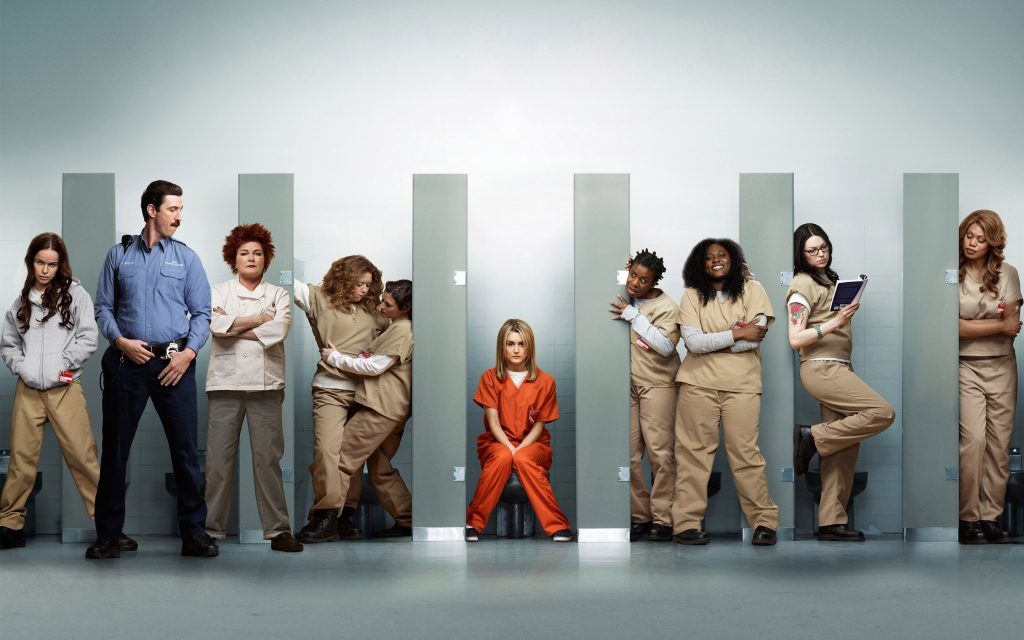 Stranger Things
For the Science Fiction fans, this series brings a mix of supernatural horror accompanied by thrilling drama as Joyce Byers (Winona Ryder) goes on a mission to search for her lost son, Will. The investigation into his possible whereabouts opens a Pandora's box to a whirlwind of revelations of mysterious events surrounding supernatural forces. Written and produced by the Duffer brothers, Shawn Levy and Dan Cohen, this series has been highly rated and received positive reviews since its first season.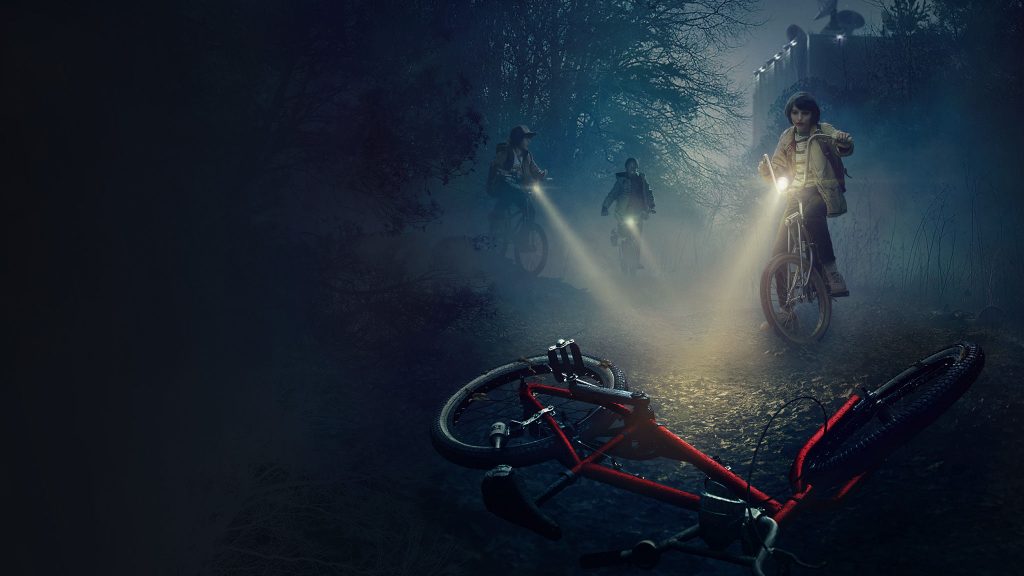 Sex Education
This is a British comedy-drama series created by Laurie Nunn, which chronicles the life of a geeky high school student Otis (Asa Butterfield) whose mother, Jean (Gillian Anderson) is a sex therapist. Being socially awkward puts in a position of ridicule in school but after learning a lot about sex from his mother, he becomes a popular go-to sex guru in his school. Other notable mentions in the cast include Emma Mackey, Aimee Lou Wood, and Connor Swindells.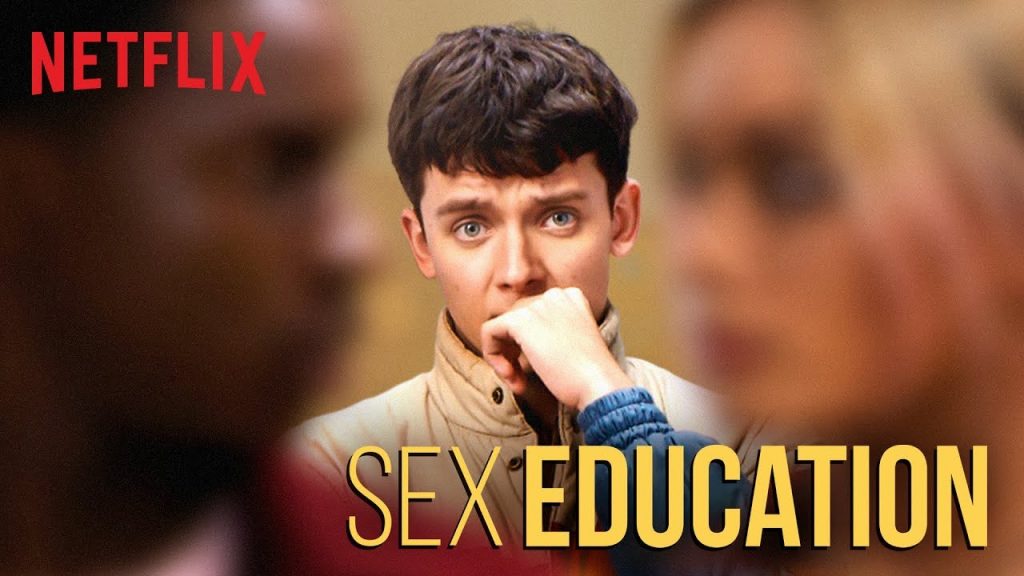 Luke Cage
Based on another Marvel comics character by the same name, this series follows the adventures of Luke Cage (Mike Colter) who gains impressive superpowers of strength and unbreakable skin after a botched experiment. He later becomes a fugitive of the agency responsible for the botched experiment and fights to clear his name. Consequently, he succeeds and becomes a hero but has to face a new threat which forces him to become a villain in disguise.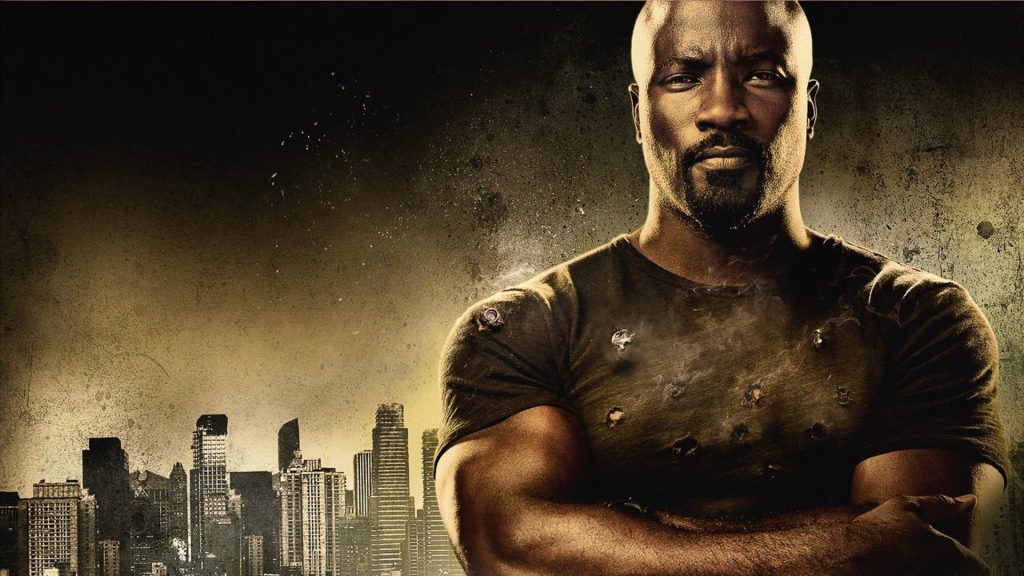 Punisher
Punisher is a crime drama about revenge. Frank Castle (Jon Bernthal) whose wife and kids are murdered by unknown assailants from an agency he worked for in the past, sets out on a revenge mission to find the killers of his family. While doing his investigations, he teams up with his best friend Billy Russo and a fugitive techie to find the killers. Although the series ends only after two seasons, there is a possible renewal for the third season scheduled for 2019.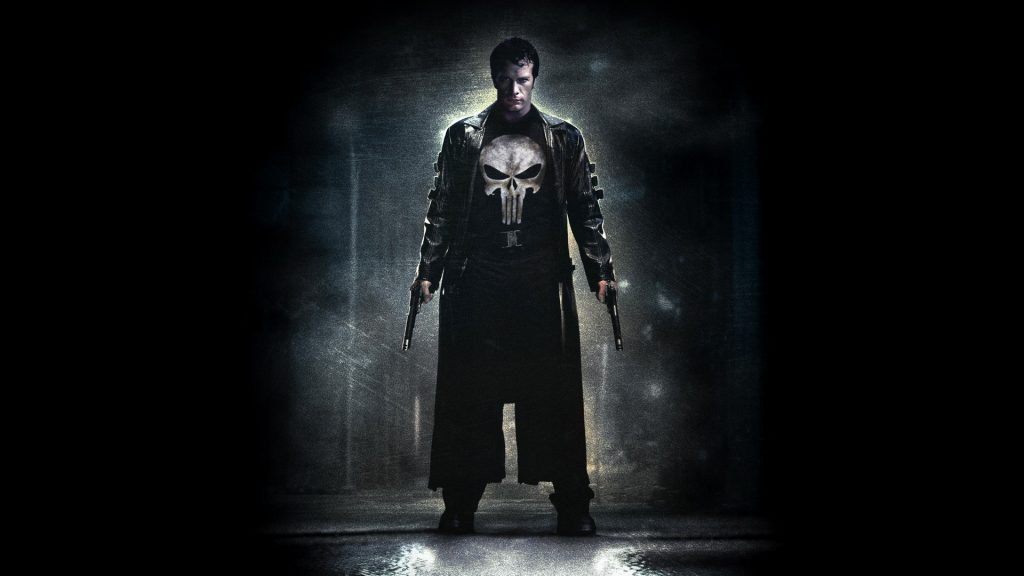 Narcos
Narcos is a sort of documentary revealing the life of renown drug kingpin Pablo Escobar (Wagner Moura) and the activities that led to his rise and fall as well as the trade of narcotics in Colombia. It also reveals the efforts of USA's DEA agents Steve Murphy (Boyd Holbrok) and Javier Pena (Pedro Pascal) that led to the capture and execution of Pablo Escobar and other drug lords in Colombia and the US. The series is sequeled by Narcos Mexico, which is also an account of the narcotics trade in Mexico led by Joaquin Guzman is otherwise known as 'El Chapo.'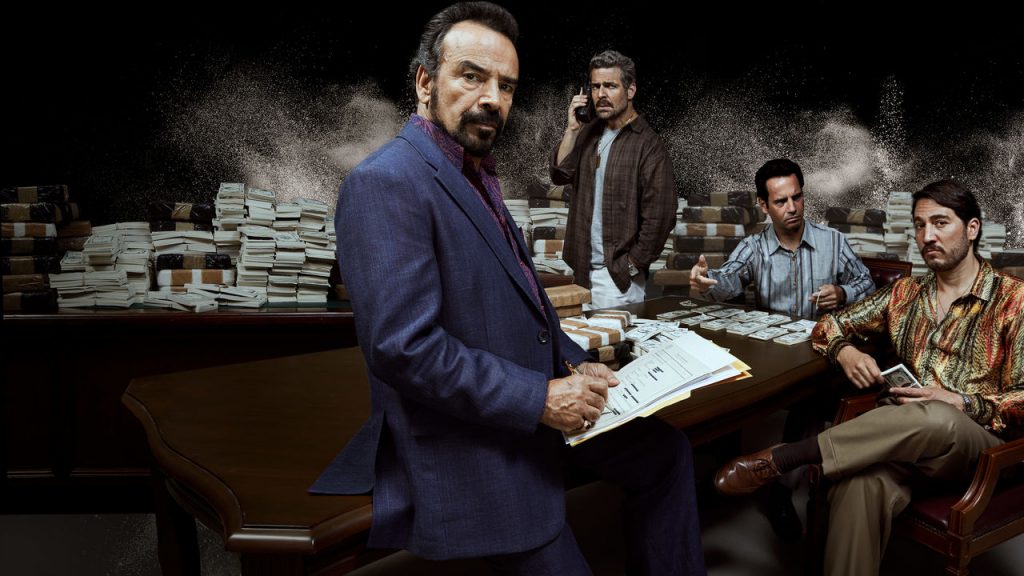 Vikings
A Canadian classic historical drama created for HBO, Vikings stars award-winning actor Travis Fimmel who plays the legendary Norse Viking Ragnar Lothbrok. The series is a tale of the conquests of Ragnar and his crew who traversed the Scandinavian seas and other parts of the world in search of fortune and land. Other notable cast members include Katheryn Winnick (Lagertha), Clive Standen (Rollo) and Gustaf Skasgard (Floki) among others.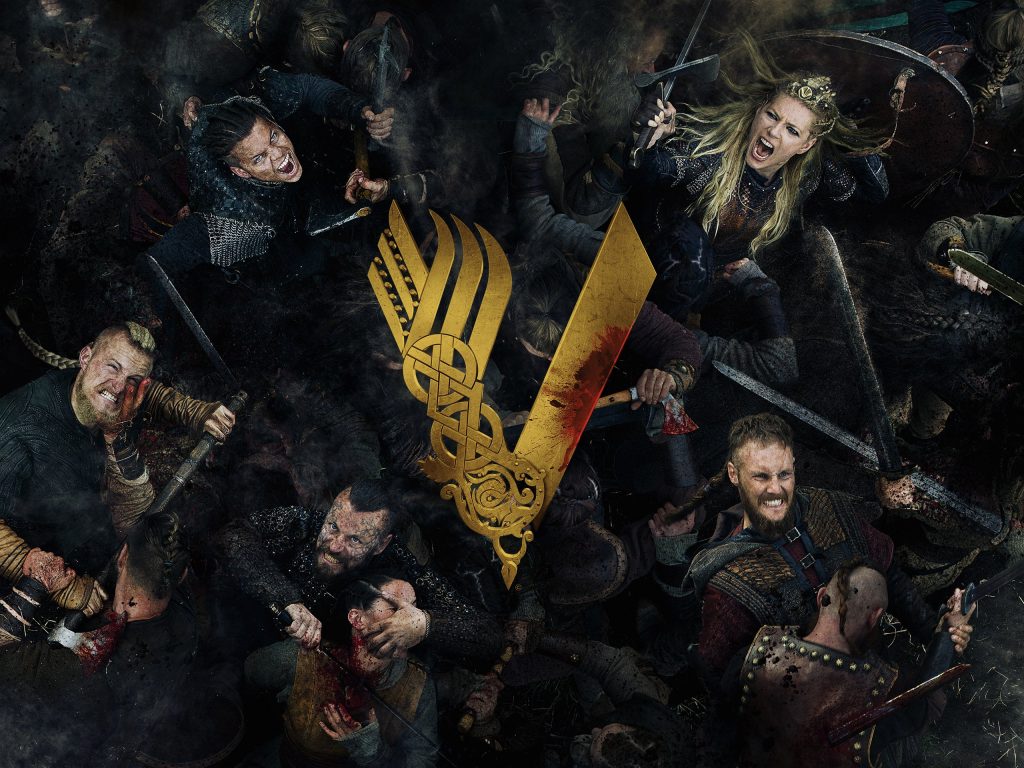 Supernatural
Likened to the fantasy series Vampire Diaries, Supernatural tells the story of two brothers Sam and Dean (Jared Padalecki and Jensen Ackles) who are forced to follow in the footsteps of their father to fight evil/supernatural beings believed to have been responsible for the death of their mother when they were kids. This sets them on a dangerous journey that compels them to fight any evil supernatural being they believe is a threat to mankind. Although it premiered in 2005, this series remains a classic and is a must-watch.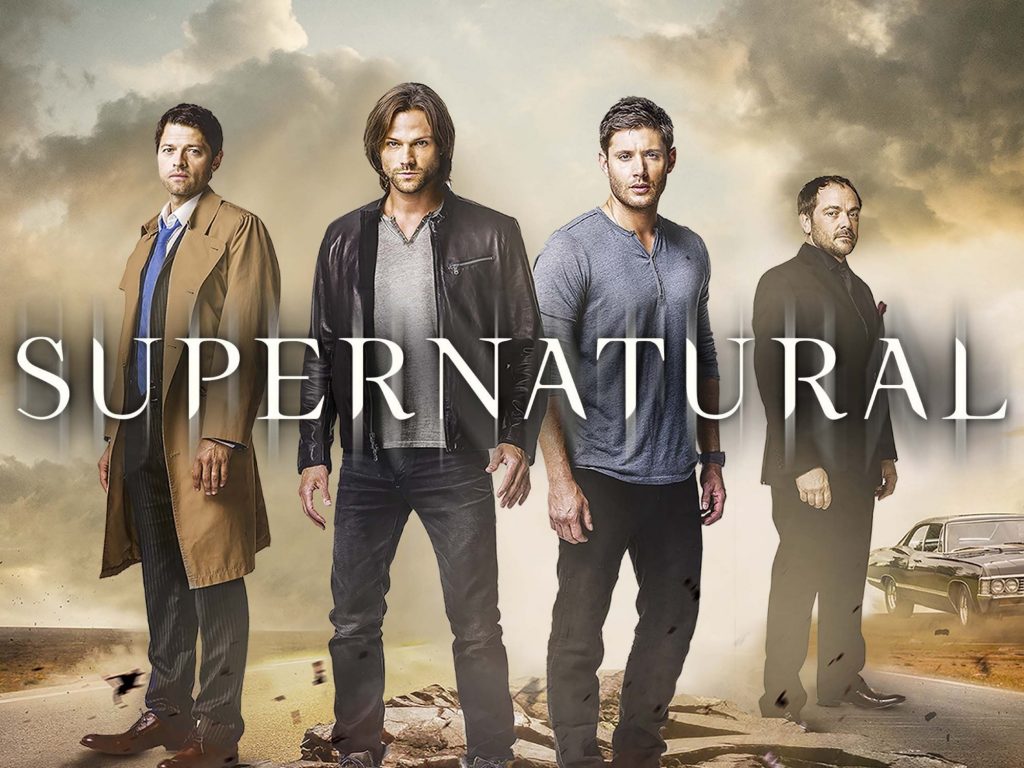 Sherlock
If you are a fan of investigative series, then Sherlock is the series to binge watch. Production of British broadcasting powerhouse BBC, this series is a modernization of Sir Arthur Conan Doyle's detective stories which follows the life of Sherlock Holmes (Benedict Cumberbatch) as a Scotland Yard consultant. His life and that of his friend Dr. John Watson changes when he moves into his flat in Baker Street, London. They are faced with a series of mysteries to solve courtesy of the show's antagonist Moriarty.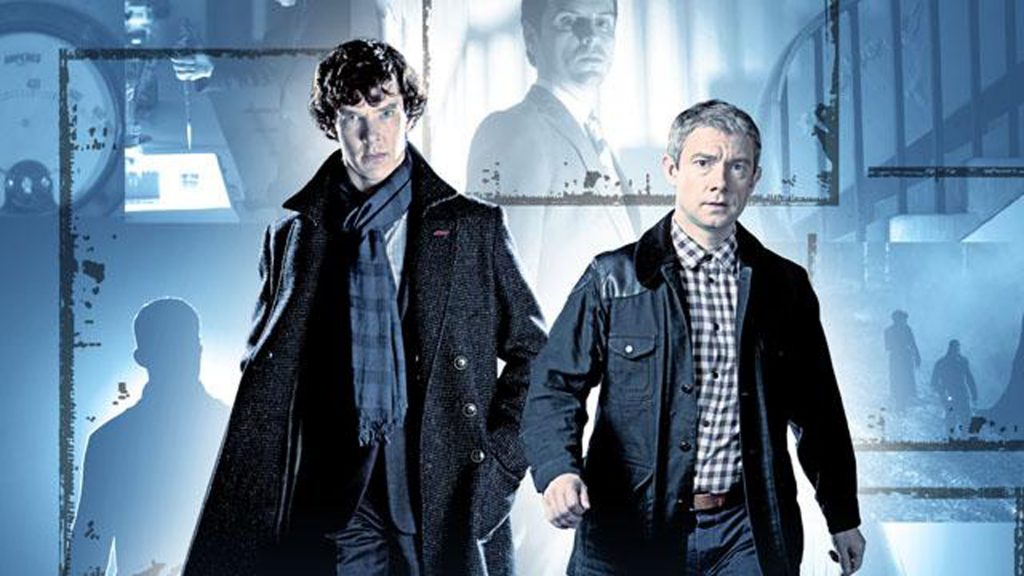 Death Note
Death Note is a mix of drama, action, thriller animation and horror. It tells the story of a young student Light Yagami, who discovers a mysterious notebook titled Death Note and comes to discover that it gives the reader or owner the powers to kill. Light Yagami is a fictional character in the Japanese manga series from which this series is adapted.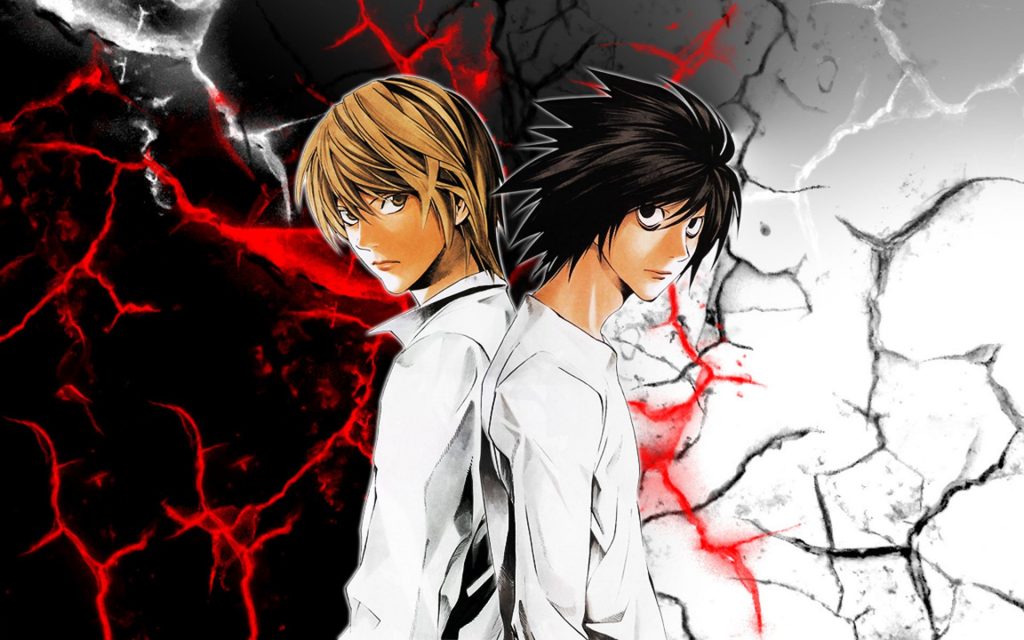 Black Mirror
Created by Charlie Brooker, Black Mirror is a twisted science fiction series that brings into perspective the possible impact of technology in the life of humans in the future. Although it has received massive accolades, its complexity is unmatched when it comes to an understanding the plot. Given that each episode is an entirely different plot, the cast members change from one episode to another. However, we cannot fail to recognize the performances of Daniel Kaluuya, John Hamm, Hannah John-Kamen and Bryce Dallas Howard.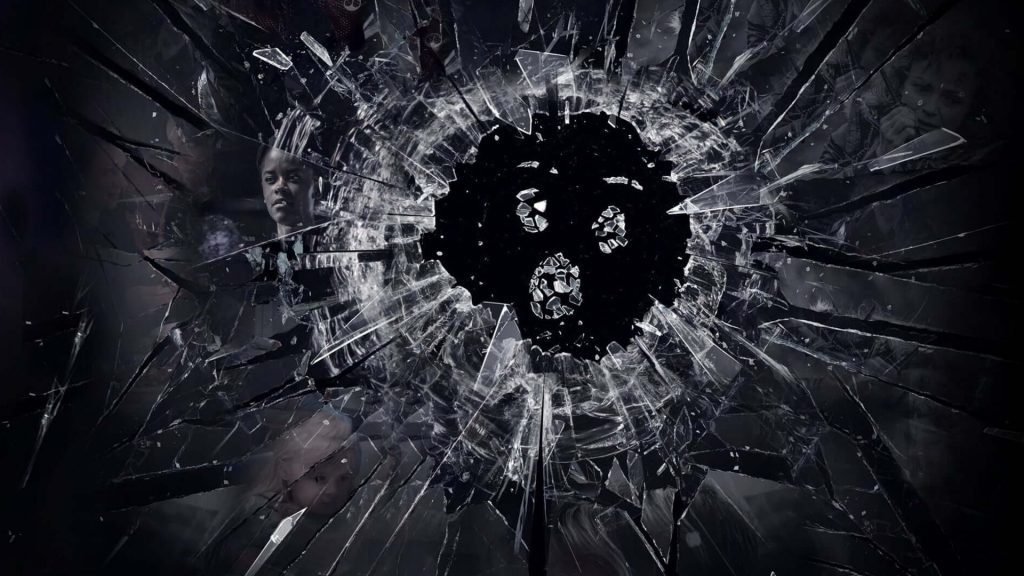 While some of these series have completed their seasons, some are still being renewed for sequels. Till then watch the Indian Web Series